Youngsters are enjoying Calderbridge play area thanks to a revamp which includes four new pieces of equipment.
Funding of £47,918 was awarded through Calderbridge and Ponsonby Parish Council from the Mid Copeland GDF Community Partnership – as the area takes part in the search for a suitable site for a Geological Disposal Facility (GDF).
Hannah Webb, Parish clerk, said: "We're a small parish and we didn't have the funds, so without this GDF funding it wouldn't have been possible to do this."
Villager Sam Arden filled out the Community Investment Funding application which she said was simple to do. "It's good we've been able to provide something for both younger and older children, every day there's families down here now enjoying the park."
Scott Robertson, Parish Council Vice Chair, said: "Improving our playground is one of the objectives in our community plan. Whilst we've done some things ourselves, such as erecting new fencing and rebuilding walls to make the playground safer, this much needed enhancement to the play equipment for our children would have been very difficult to achieve without the support of the Community Partnership.
"We express our heartfelt appreciation to GDF for their invaluable support, which has allowed us to take a giant leap forward towards a brighter future for our community."
Parish Council Chair Bob Jones added: "This improves the assets for the village and helps to encourage more people to become involved in the community. It's also a facility which will be used by the wider Mid Copeland area."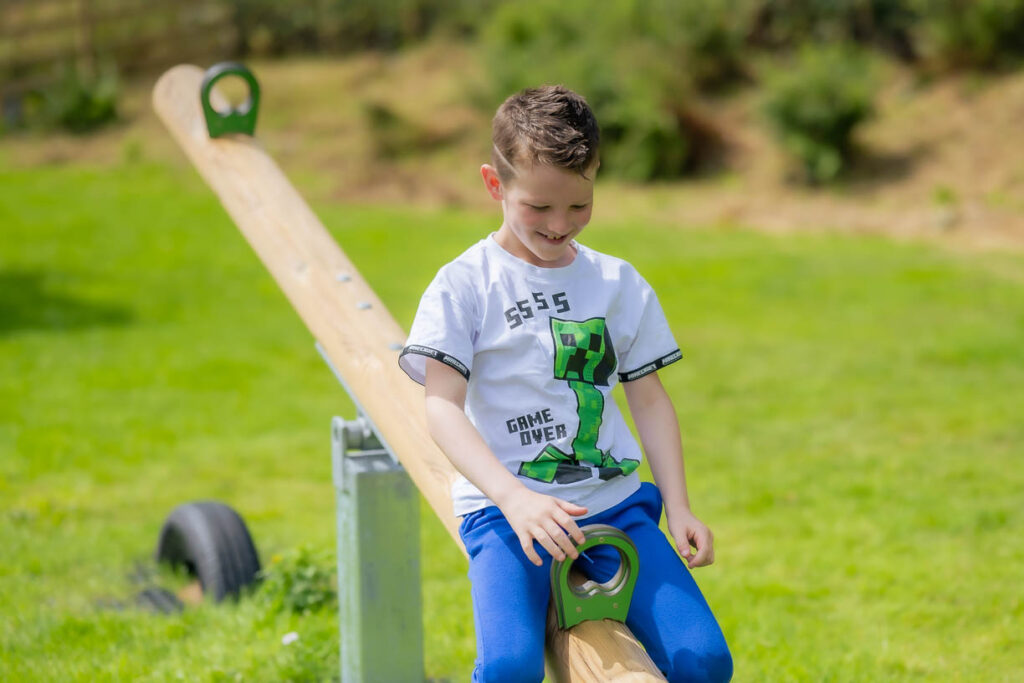 An official opening with plenty of fun and entertainment will be held at a later date.
A GDF is an underground facility designed to safely and securely dispose of higher activity radioactive waste. The Mid Copeland GDF Community Partnership provides access to £1million of Community Investment Funding each year as part of the process. £1million was awarded in the first year, most of which has now been spent and new facilities provided across Mid Copeland.