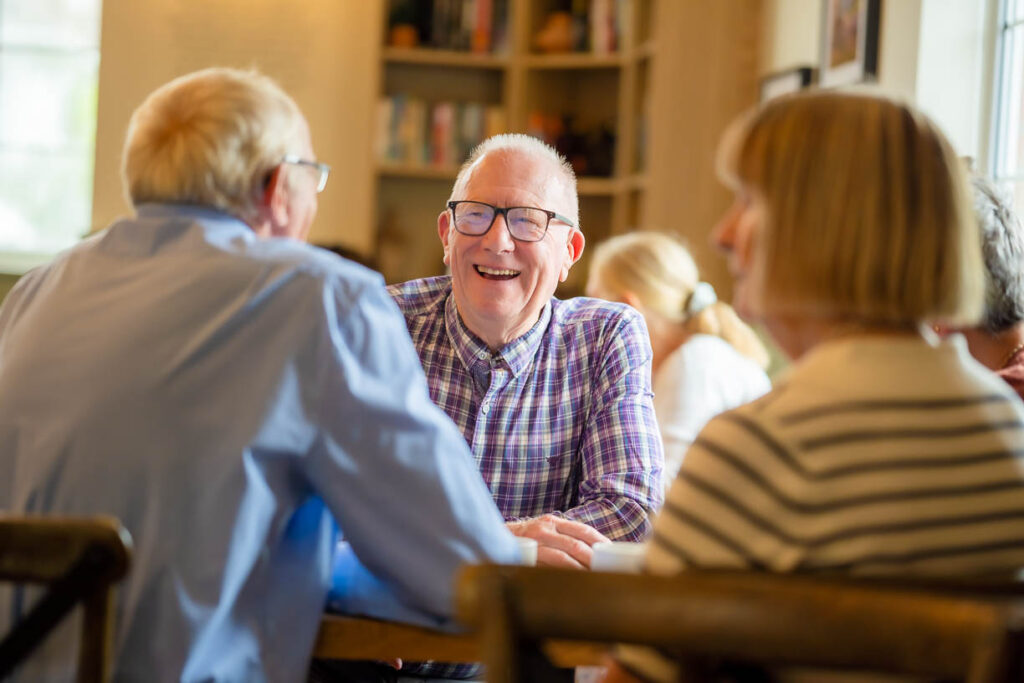 Beckermet Reading Rooms has been awarded a total of £267,930 from the Mid Copeland GDF Community Partnership, as the area takes part in the search for a suitable site for a Geological Disposal Facility (GDF).
As part of the GDF programme, the Community Investment Funding was awarded in years 1 and 2, for a feasibility study and refurbishment.
From initial planning in February last year until now, it's undergone a major transformation and redesign into a community centre which includes a new roof, heating and air conditioning system, flooring, storage, décor and furnishings.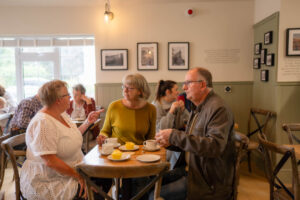 Geoff Nugent, a director of Beckermet Reading Rooms Community Interest Company, has project managed the renovations. He said: "Without GDF funding we couldn't have delivered this project for the community. We needed a proper community centre for the village to appeal to all age groups and I'm very proud in what we have created."
A successful village show was held at the recent re-opening, attracting around 100 people, which will be followed by a larger celebration event in September to mark the building's centenary.
Geoff added: "Everyone is amazed at the total transformation of the centre, it's a really big achievement."
A GDF is an underground facility designed to safely and securely dispose of higher activity radioactive waste. The Mid Copeland GDF Community Partnership provides access to £1million of Community Investment Funding each year as part of the process. £1million was awarded in the first year, most of which has now been spent and new facilities provided across Mid Copeland.
Take a look at this video from the event: Community centre transformed thanks to GDF Funding – YouTube