Nuclear Waste Services (NWS) is carrying out aerial surveys off the West Cumbrian coast from October to March 2024.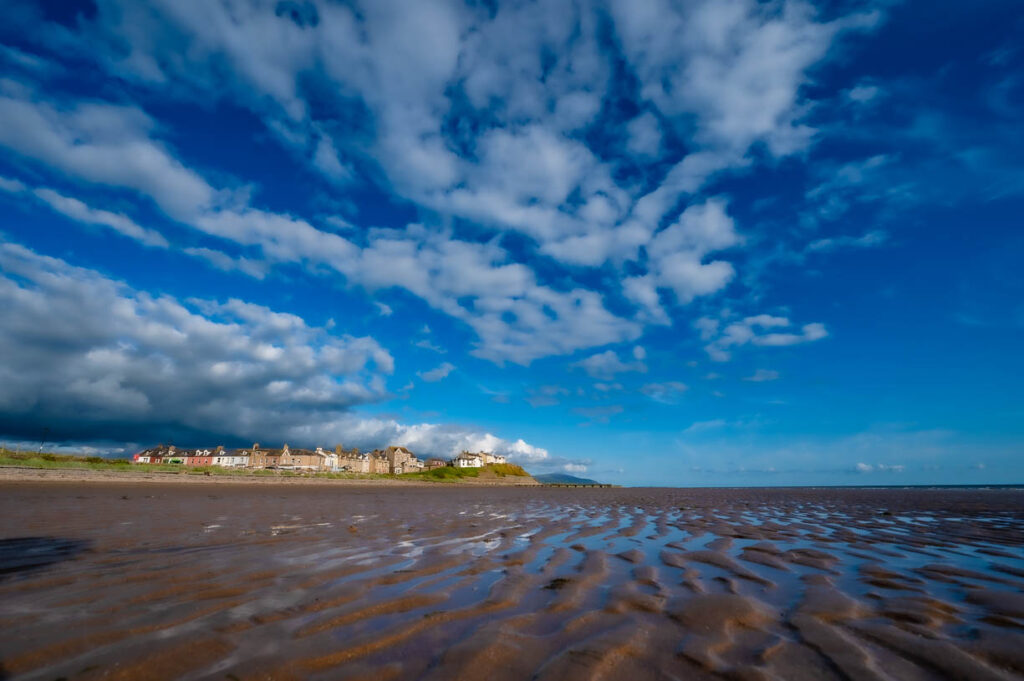 The second survey is due to take place tomorrow (November 25).
Two planes will fly at the same time (approximately between 11am and 4pm however this may vary depending on weather conditions).
The expectation is for planes to be flying on one day each month to capture information on presence and numbers of birds and marine wildlife.
The planes will fly at a low altitude, at least 1600ft (500m) height in accordance with recognised best practice and high enough not to disturb the wildlife being observed.
The surveys are dependent on the weather in terms of the visibility, cloud height and the state of the sea. Flight dates may change as a result. Please check here for up-to-date information.
The marine aerial surveys will provide NWS with information on the presence and numbers of birds and marine wildlife in the area. Together with other environmental surveys, they will provide baseline data as part of the work to understand if an area is suitable for a Geological Disposal Facility. Read more here.